Edelweiss makes personalized wedding favors for weddings, baptisms, communions, confirmations, graduations, anniversaries and any occasion when we want to leave our guests with a special memory. Our products are entirely handmade and hand-painted and are born from the desire to offer high quality craftsmanship, always developing new lines and meeting all tastes, from traditional to modern.
Few other materials make this possible: ceramics makes it possible to create unique, one-of-a-kind objects with customizable shapes and colors to meet everyone's taste and needs.
Hand painted or high quality print
Edelweiss offers you the opportunity to make personalized ceramic wedding favors: floral decorations to match the bride's bouquet or to match the wedding theme, with the date of the event and the name of the bride and groom, as well as favors for baptisms, communions, graduations, and any other occasion.
Customers, in addition to being able to choose from current production models, can vary their colors according to their needs or create completely new ones with the help of our craftsmen.
Scopridi più
Decal majolica favours
1
Set of favours consisting of 3 different layouts, reminiscent of typical Sicilian majolica decorations, this set of favours was made on ceramic tiles finished with the Decalco technique.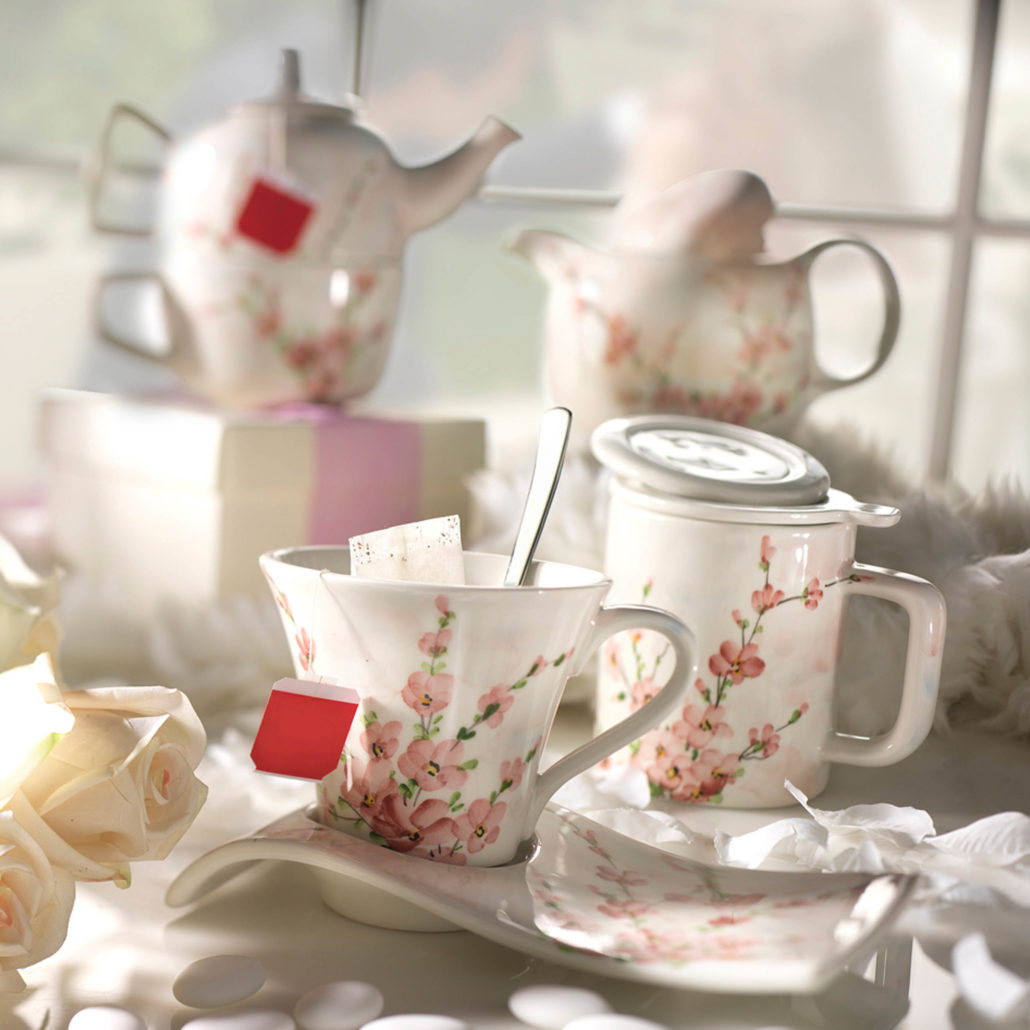 Hand-painted ceramic favours
2
Ceramiche Edelweiss produces customised ceramic wedding favours to leave your guests with a unique memory. Hand-painted and personalised.